Preparing your cheap windows for the summer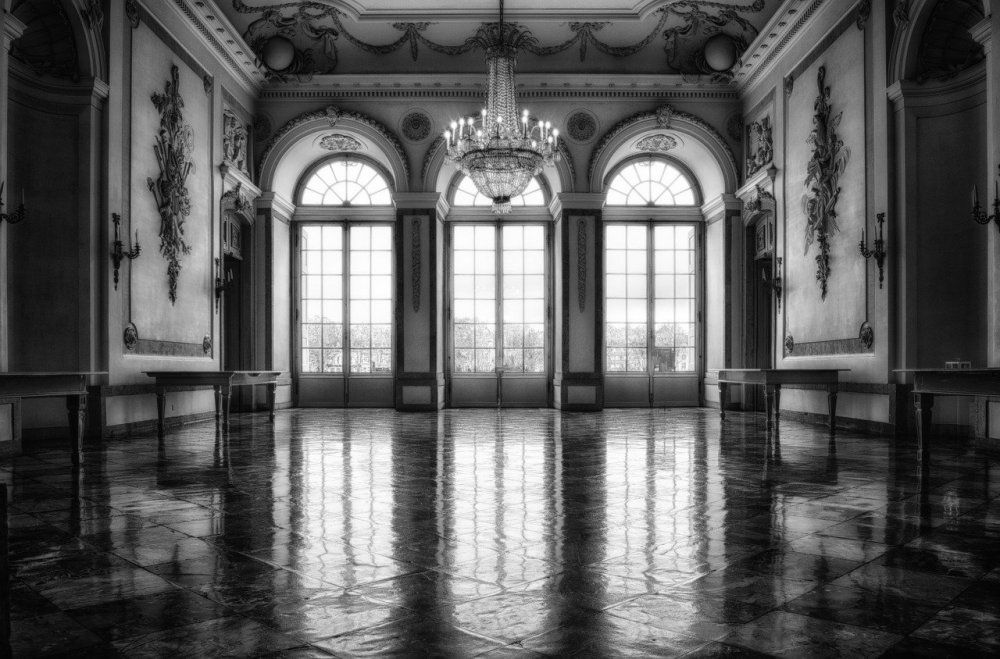 Summer is almost here, and with it comes hot, humid air and the UV rays. A far cry from winter, summer demands a different set of preparations for your cheap windows to perform at their peak. A tiny spot of repair here, a bit of cleaning there, it is important that you're done with it all before the heat hits, especially if you live somewhere with blistering summer climes.
Summer preparation
Your windows are probably the most important part of your beloved home. They do everything from shielding you from the harmful UV rays, lowering your energy bills, to protecting you from all that nature can throw at you. Therefore, it is important that you take the time out to properly care for and maintain them, to prolong their longevity.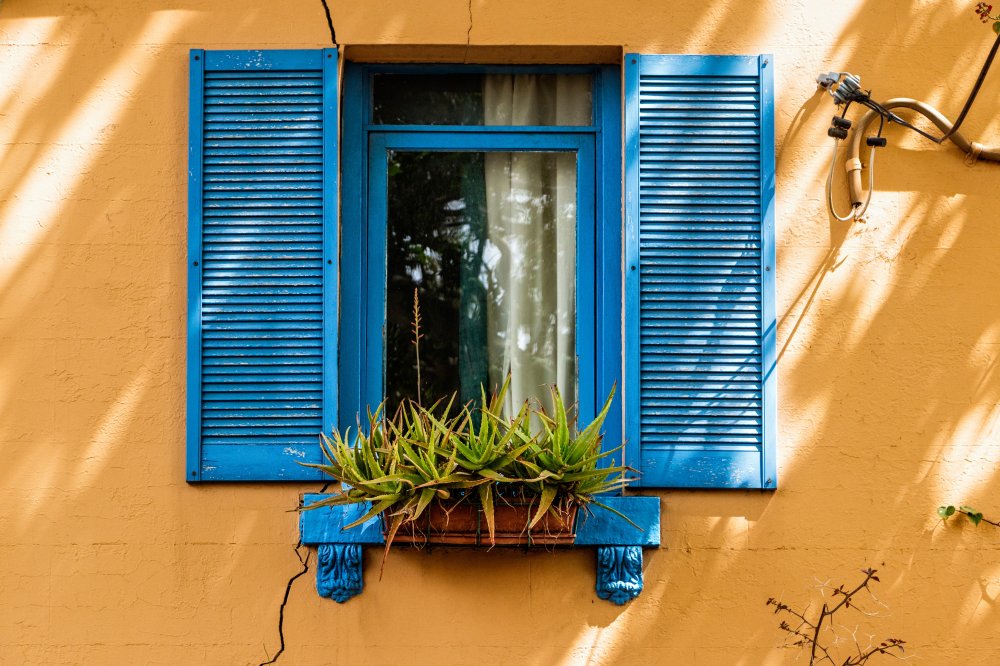 Glass pane
Your glass planes make or break your overall window experience. Single planed windows are quite outdated nowadays. Double glazed windows with low U-values are the standard nowadays, with a lot of people even opting for triple glazed windows. Make sure that your windows are free of cracks, that way you're not losing conditioned air.
Leaks
Leaks can occur in multiple places in your window, be it glass thinning, broken seals or wood rot. Whatever the case may be, if the leaks are excessive, it might be a good time to consider a full replacement. If you're coming from single glaze, double glazed windows with low U-values might be the way to go.
Caulking and stripping
The next thing you ought to check are the caulkings and strippings. Caulk is a material that builders and manufacturers use to seal air leaks that come from gaps, cracks or even joints. Like all the other components, caulks do wear down with age, which can lead to hot air seeping into your beloved home, raising your energy bills.